​

December 1st - 30th, 2016


​Louisiana Global Wildlife Center  - Open 7 days week
26389 Highway 40
Folsom, La 70437        Call  985-796-3585  

Guided Wagon Tours    Adults $19.00
                                     Seniors (over 62) $17.00
                                     Children ages 2-11 $13.00
       
                             Children under 2   FREE
December 2016 - Every Saturday
2 East Thomas Street, Hammond, LA
Fresh locally grown produce plus unique crafts made by local artisans.
Downtown Hammond  8 am - 12 noon
Note:  
You can take Amtrak's City of New Orleans to the Hammond train station and we can pick you up.  Call us for reservations & arrange for pickup & drop off when leaving.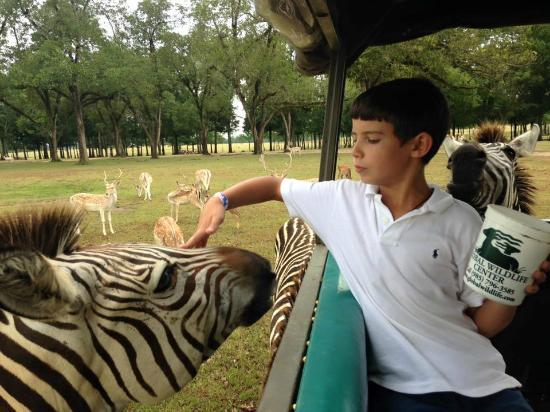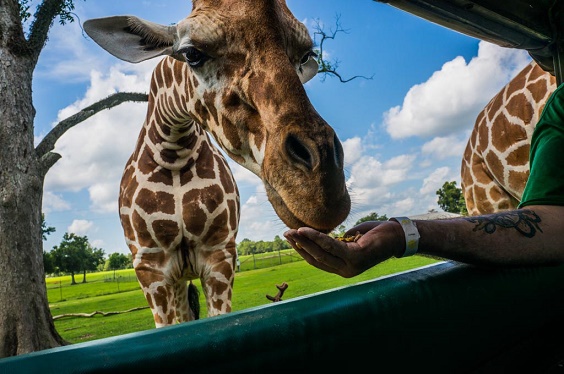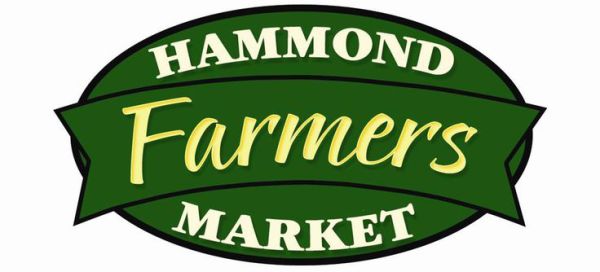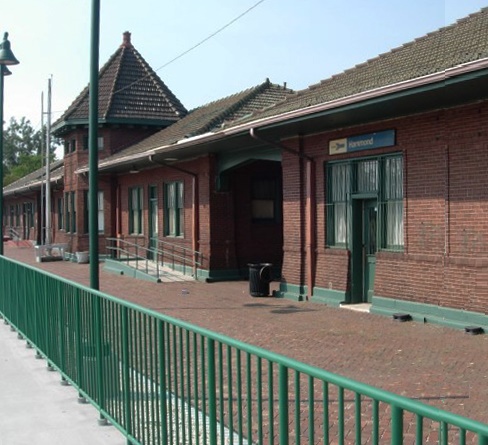 Follow us on these sites for the latest news, info

or great recipes from Hughes House Bed & Breakfast